Cosmetic Acupuncture for Facial Rejuvenation
Learn how our cosmetic acupuncture for facial rejuvenation can create a younger and more vibrant you.
What is a Cosmetic Acupuncture?
The purpose of cosmetic acupuncture is to create a younger and more vibrant appearance with a non-surgical, homeopathic procedure.
We offer a unique technique called Mei Zen Cosmetic Acupuncture which is a homeopathic way to experience anti-aging medicine. It has been used for centuries by Chinese Emperors and the wealthy. Today this holistic approach, to look and feel younger, is available to all of us!
How Can Cosmetic Acupuncture for Facial Rejuvenation Benefit You?
Not only does this homeopathic facial rejuvenation procedure provide anti-aging benefits but it actually is a form of self-care. It is the only cosmetic procedure said to improve your overall health! Some patients have reported improved digestion, better quality sleep, reduction of hot flashes, elimination of mild depression and anxiety, improved energy and an increased overall sense of wellbeing.
Mei Zen Cosmetic Acupuncture for facial rejuvenation addresses the internal causes of aging while reinvigorating the dermis portion of the skin. Benefits for both men and women include:
Reduces visible signs of aging
Improves muscle tone
Decreases puffiness around the eyes
Skin tightening
Improves acne, rosacea, and broken capillaries
Eliminates or reduces fine wrinkles
Evens skin tone and improves luster of complexion
BEFORE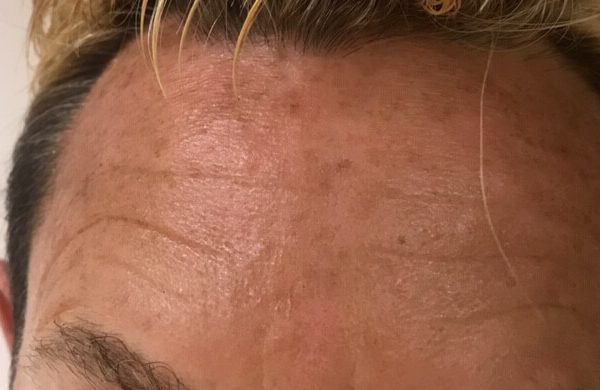 AFTER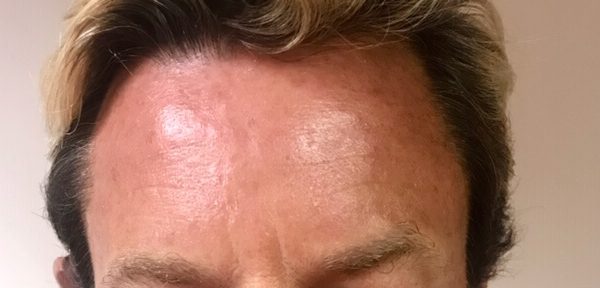 BEFORE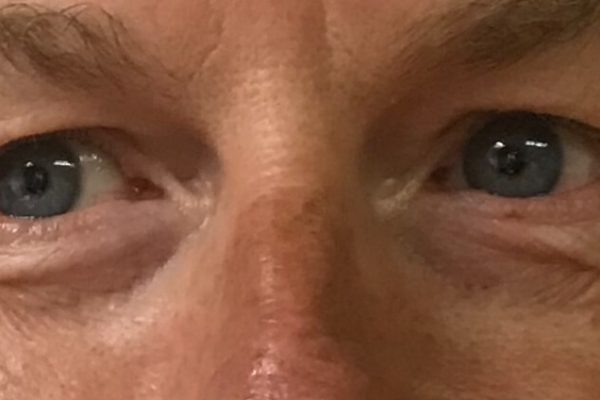 AFTER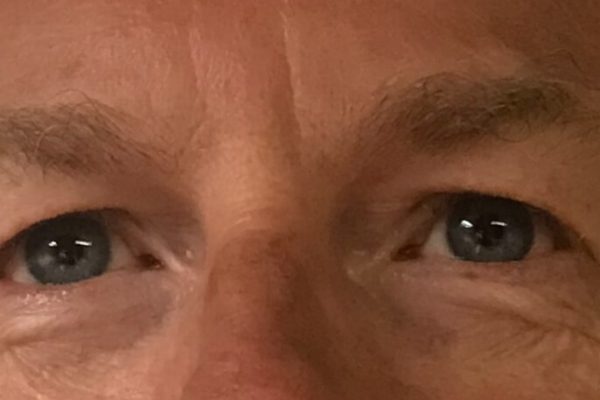 How Does A Cosmetic Acupuncture for Facial Rejuvenation Work?
The procedure itself works because acupuncture causes the body to respond by sending fibroblast cells (which form collagen and elastin) to the treated site for healing. As a result, your collagen and elastin stores become more abundant!
The acupuncture treatment triggers the body to respond with increased blood flow which supports the connective tissue and helps reduce signs of aging. This process is also thought to help stimulate neurotransmitter production as well, which can even support mental clarity!
According to Chinese medicine philosophy, we have meridians or pathways of qi (energy) that flow through the entire body. Sometimes these meridians get blocked, causing imbalances in the body, increasing the signs of aging. So, according to Chinese medicine your complexion is the result of the state of qi in your entire body. Our unique approach to Cosmetic Acupuncture for facial rejuvenation actually helps the qi (chi), the body's energetic systems, to be put back into balance.
Cosmetic Acupuncture and Facial Rejuvenation FAQs
Here's a list of helpful questions and answers from our clients, so you know what to expect from your cosmetic acupuncture and facial rejuvenation experience.
Does the treatment for cosmetic acupuncture hurt?
No, overall the treatment is not a painful one. Note that you may feel the slightest pinch for a brief second during the treatment.
Will there be bruising after the treatment?
There can be some occasional, minor bruising along the way, but it is temporary. To reduce potential for bruising be sure to stop taking aspirin, vitamin E, fish oil and turmeric for 2 weeks prior (unless you have been advised by your physician to take any of those listed. If so, consult your physician).
Can you do the treatment if you've had Botox?
You must wait 6 months after receiving Botox to do cosmetic acupuncture for facial rejuvenation.
Can I do the treatment for cosmetic acupuncture for facial rejuvenation if I've had a face-lift?
Yes, it can actually prolong the results of the face-lift!
What is the follow-up protocol for maintenance of cosmetic acupuncture for facialrejuvenation?
For general health and well-being, it's recommended once a month. However, to help fully maintain facial rejuvenation it's best to do twice a week every 6 months, and the full 10 treatments every 12 months.
What are the contraindications for this treatment?
Those who have experienced or have a history of migraine headaches will need to be evaluated. It's contraindicated for those with seizure disorders, and uncontrolled hypertension, that is people who have known high blood pressure and are NOT taking their medication.
Get the Best Facial Rejuvenation in Boca Raton and Delray Beach, Florida
If you want to remove or lighten age spots, reverse sun damage, and get an overall younger look for your skin, talk to us about how Mei Zen Cosmetic Acupuncture might work for you! This non-surgical, homeopathic procedure consists of 10 treatments scheduled twice a week for 5 weeks. Mei Zen Cosmetic Acupuncture for facial rejuvenation uses acupuncture needles for the face, neck and body to reduce the visible signs of aging.
Here's what people are saying about experiencing Mei Zen Cosmetic Acupuncture with us:
"I [couldn't] be happier with the results of the Mei Zen facial acupuncture! My skin is firmer, wrinkles are reduced, and my complexion is glowing!!" – Linda E. (Age 55)
"The results I saw with the facial acupuncture were incredible. It made my skin more even, vibrant, and minimized the dark areas of pigmentation. I saw improvement in the elasticity of my skin as well as erasing some of my fine lines. Highly recommend doing a package for seeing the most results! Holly is fantastic!!!" – Ryan O. (Age 35)
"I was happy to try 10 sessions of facial acupuncture to see how it could improve the heavy amount of sun damage that I had developed from being outside for so many years and on the water. Even after the first session I could feel my skin getting tighter. I also noticed how my skin texture improved and to me every little wrinkle that I [want to] decrease was well worth the money invested." – Brian G. (Age 52)
"I definitely saw a difference in the texture of my skin following the facial acupuncture. It seemed to be a bit plumper, appeared healthier. A very pleasant relaxing experience." – Bobbi R. (Age 75)
Whether you are local or visiting, you are most welcome! Most of our clients tend to come from the Delray Beach, Boca Raton and Boynton Beach area. No matter where you are from, come in to experience the best cosmetic acupuncture treatment for facial rejuvenation in Delray Beach today!